Albert Dichy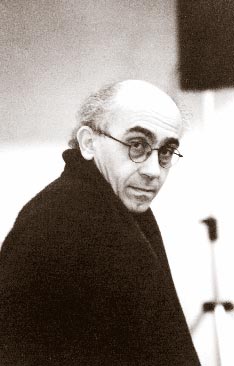 Albert Dichy was born in 1952 in Beirut, Lebanon. He is the director of literature at the Institut Mémoires de l'édition contemporaine in Paris, editor of Jean Genet's political texts collected in L'Ennemi déclaré, and co-editor of Genet's theatrical works in Gallimard's classic la Pléiade editions. 
Dichy is the author of books, articles, radio and television programs about Jean Genet, Marguerite Duras, Kateb Yacine, Georges Schéhadé, Jacques Audiberti and Pierre Guyotat.
Albert Dichy lives in Paris.